What all CMHA Health Centre patients should know:

Are you unsure on how to access primary care, education and other health services during these trying times?
Do you feel worried and/or uneasy coming to the Health Centre for an appointment?
We are continuing to offer appointments with your primary care provider in three ways:
In-Person:
This appointment is suitable for patients who have a primary health care need that is best addressed in person. Some examples of these needs are:
Visible sores that need to be examined
Physical check-up
Flu shots
Testing
Phone Call:
This appointment is suitable for patients whose needs are able to be addressed on the phone. Some examples are:
Asking health related questions
Prescription renewals
Updating your primary health care provider on changes
Video Chat:
This appointment is suitable for patients who do not need to be physically examined, but prefer seeing their health care provider face-to-face. This is done through a system and is easy to use with a computer or phone. A computer room at our Health Centre is reserved for those who do not have access to their own computer. Instructions to be given when making your appointment. MUST have access to email.
Safety Measures Include:
All patients are screened when entering the building and before gaining access to the Health Centre.
All patients are encouraged to wear a mask during their appointment. A mask will be given to you at the screening table.
Hand sanitizer will be available at the screening table.
Distancing measures are put in place in the Health Centre waiting area.
When seeing your health care provider in person, they will be protected appropriately.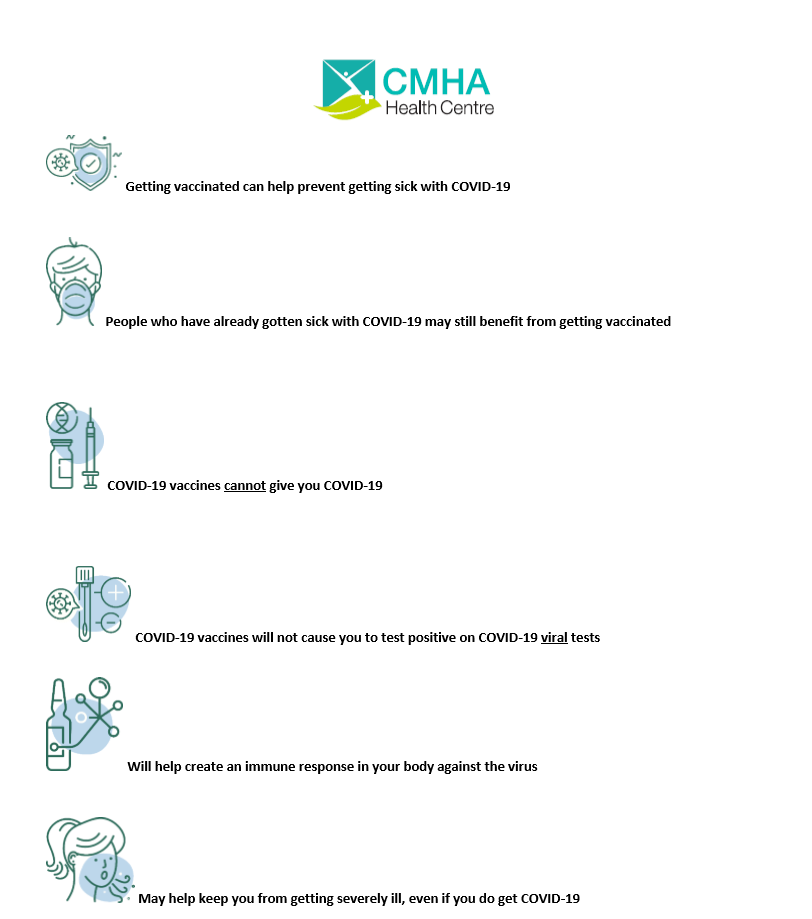 Windsor Essex County Health Unit Website: